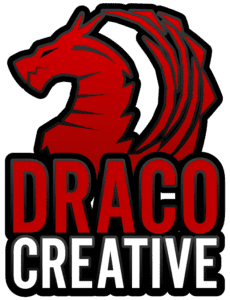 A Marketing Agency for Small Businesses
We want to help small businesses grow.
For many small businesses, developing a marketing strategy can be daunting, exhausting, or downright frustrating.
It's all too common for marketing agencies to have their entry-level pricing starting at $4,000-$5,000 per month. Unfortunately spending $50,000+ a year on marketing is simply not feasible for smaller companies who are still getting established and facing all the other challenges that can come with growing a business.
At Draco Creative, we've created a comprehensive plan that covers the most important digital marketing channels with an entry-level price of $1,065 per month (a fraction of what other agencies charge).
Not to say we don't help businesses with bigger budgets and higher marketing needs, but if we can help a small business start small and grow to that level, that's a win-win in our book!
"A big business starts small."
We believe every business needs a strategy.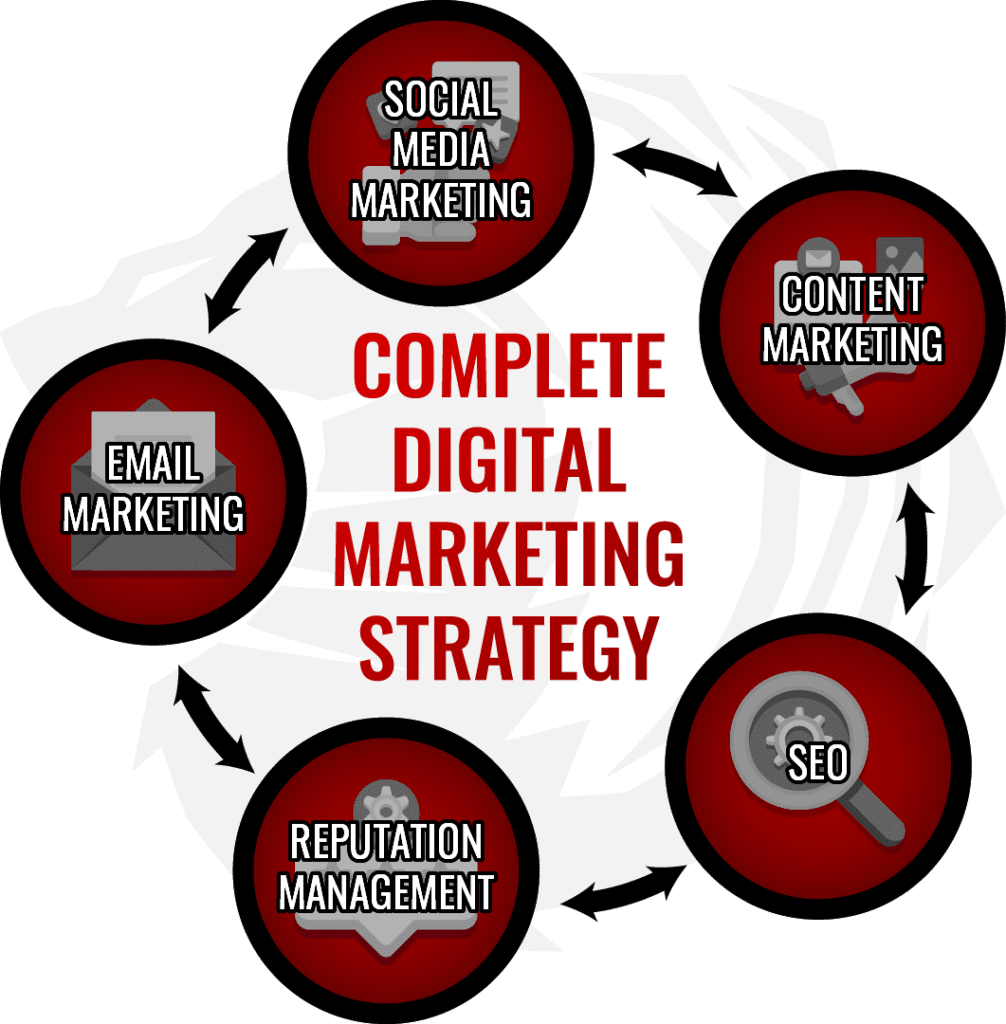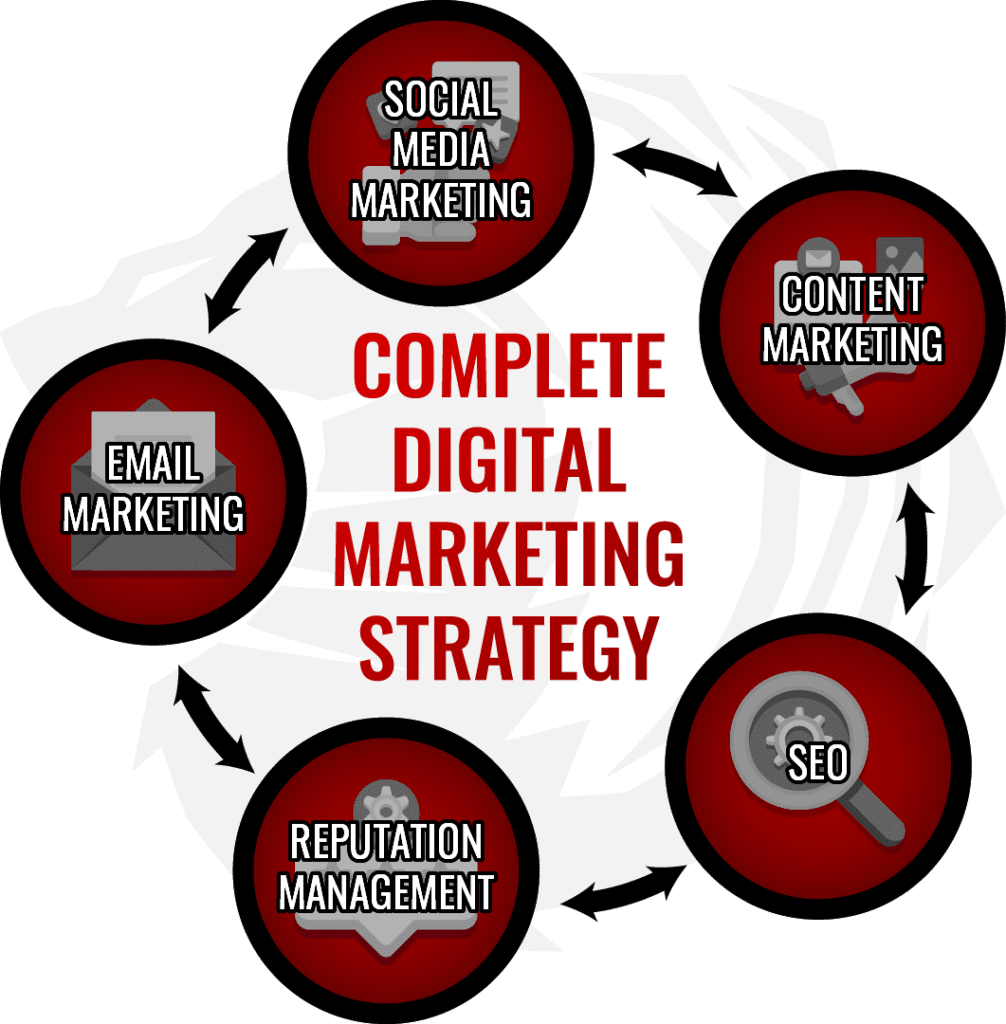 If you're going to begin digital marketing, it's important to cover all of your bases. Too many times we've seen small business owners only investing in a single marketing channel. They *only* want to do Search Engine Optimization, or they *only* want to do Social Media Marketing.
By only marketing on a single channel, you miss out on your potential customers who don't use that channel. If you only marketing via Social Media, you're missing out on any customers who don't use it, but do check their emails or are searching on Google.
Also, multi-channel marketing *improves* the results on each individual channel. For instance: Content Marketing provides a boost to your SEO, and is shareable on Social Media and Email Campaigns. Reputation Management provides valuable testimonials for Social Media and Email Campaigns. Every channel helps boost the performance of the other channels. You're not just paying for a single service, but an entire online marketing strategy.