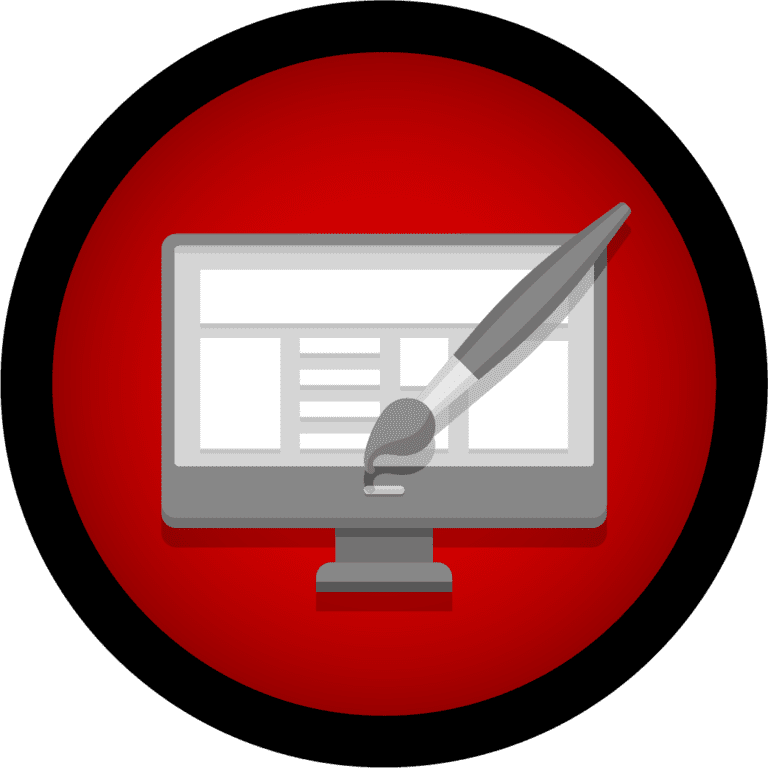 Professional Company Website Design
Because you deserve a site that is stylish, functional, and profitable.
We believe you deserve a stylish, functional company website design for your business or organization. Whether you need a simple brochure site, an e-commerce site, online scheduling, a membership program, or anything else web-related, we've got you covered.
Pricing for our web design services starts at just $200/month.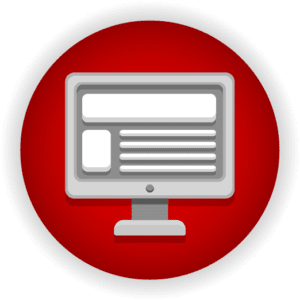 Many small businesses don't need the unnecessary expense of a highly technical dynamic website. A brochure style site typically features, a general overview homepage, service(s) page, portfolio, and a contact page.
It's never been more popular or profitable to sell your goods or services online. With our e-commerce solutions, we can set you up with a fully customized online shopping experience that is convenient both for you and your customers.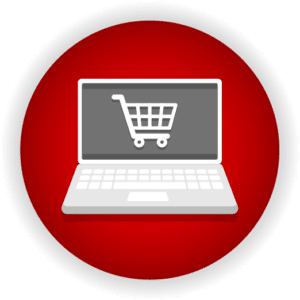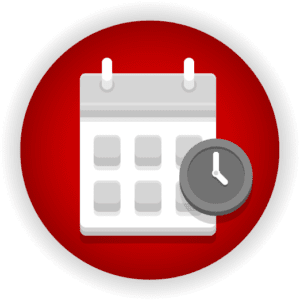 Increase your business by allowing visitors to schedule service appointments, consultations, bookings, and more all from your website. We can satisfy virtually any kind of scheduling needs your business may have.
Create free or sellable membership plans for your customers.  Free membership plans can be used to run special promotions and reward frequent customers, while sellable membership plans can be a new way to monetize your existing products.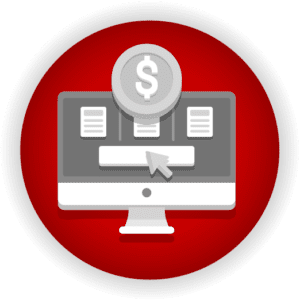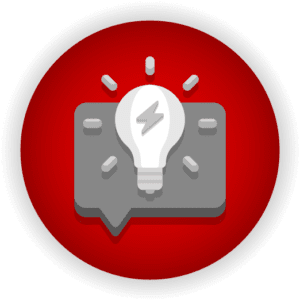 If something you're looking for isn't listed here, we'd still be happy to help! Use the contact form below and let us know if you have any questions.