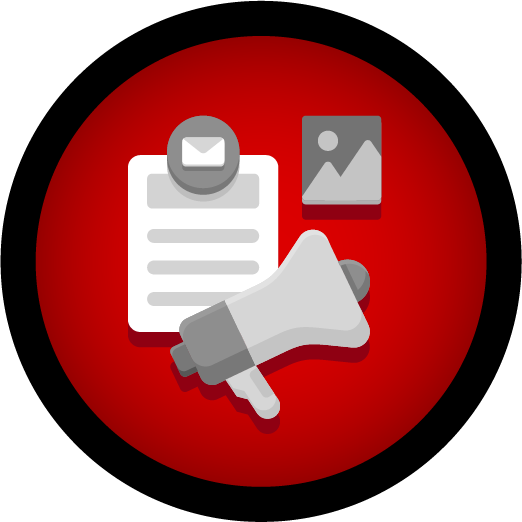 Content Marketing Management
Nothing generates website traffic better than quality content.
Content Marketing is currently considered the single greatest way to generate new organic traffic to your website. People are always on the lookout for new content that is informative and relevant to their interests.  Frequently adding quality content to your website helps boost its search rank, attracts new site visitors, and keeps old visitors coming back.
To get the best results from your Content Marketing Management plan it is best paired with Social Media Marketing to have another channel to promote the latest updates to your website, as well as SEO to ensure your content is optimized for your target keywords and to track how it improves your site rank.
Pricing for our Content Marketing service starts at $210/month.
CONTENT MARKETING SERVICES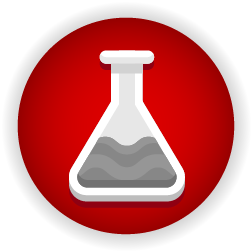 The first step in any successful content marketing strategy is determining what kind of content you need to create. Topic research involves taking a close look at what your potential buyers are interested in reading about, identifying related trends in your industry, and outlining what kind of articles will be the most popular with your target audience.
Once you know which topics get the best response, the next step is writing high quality articles (also known as blog posts, news updates, etc). A well written article is easy to read and understand, has a tone that keeps the reader engaged, and ideally is easy to skim with subheadings and emphasized text.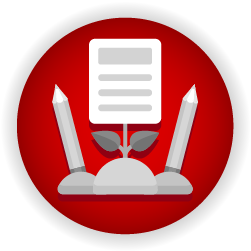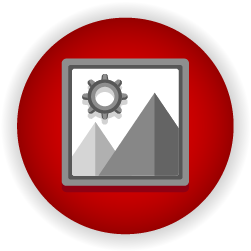 Supplemental Photos & Graphics
Every article should be accompanied by at least one relevant photo or graphic. Studies show articles including images get 94% more total views that text-only articles, and people are also more likely to share articles with graphics on social media.
The best results from your Content Marketing plan require a consistent publishing schedule.  Articles are published to your website on a monthly, bi-weekly, or weekly schedule (depending on your plan level).  If paired with a Social Media Marketing or Email Marketing plan, your content will also be shared via your social media or email to further improve your performance.