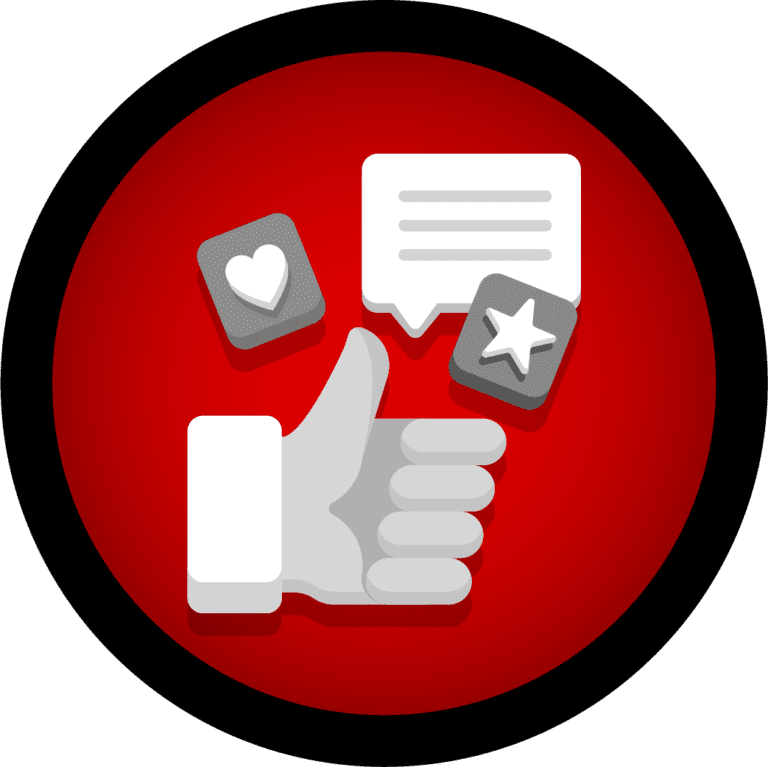 The easiest way to engage with your customers on a daily basis.
Did you know 97% of digital consumers have used social media in the past month? And 84% of people with access to the internet use social media? The fact is, if you're not marketing on social media you're missing out a huge opportunity.
Our Social Media Marketing plans offer an all-inclusive approach to managing your brand across multiple social media platforms. We'll help promote your business and generate interest, leads, and customers.
To get the best results from your Social Media Marketing plan it is best paired with Content Marketing to promote the latest content updates to your website, as well as Reputation Management to share testimonials from your satisfied customers.
Pricing for social media marketing starts at just $225/month.
Social Media Management Services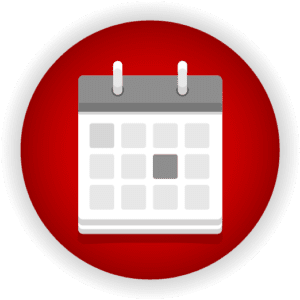 With an interactive content calendar, we can create and schedule all of your posts ahead of time. We scour the web for fresh content your potential customers will be interested in, then create a structured posting schedule so your posts appear when people are most likely to see them.  Scheduled posts can also come in handy for special promotional campaigns, as well as seasonal marketing posts.
With a social media inbox, you can easily interact with and keep track of messages from your Facebook, Twitter, and Instagram accounts all in a single place.  Multiple team members can also be assigned different roles in your inbox, so sales associates can handle incoming customer inquiries while customer service reps can handle any post-sale issues.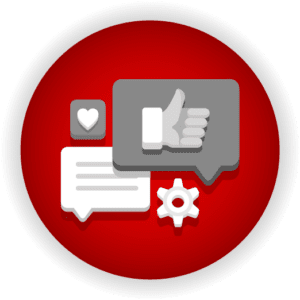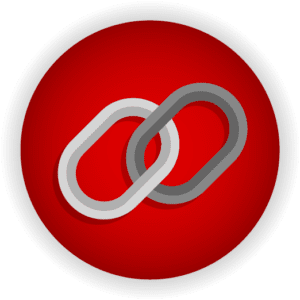 Branded Call-to-Action Links
With branded link shortening, any content that we share on your social media accounts will have your business name in the address and at the bottom of the page. There will be a branded call-to-action on every link we share, constantly promoting your website on every post.
Regular social media reports keep track of likes, shares, comments, followers, and other attributes to determine the performance of your social media campaign. We'll determine which type of content is best resonating with your audience, then recreate the top performing content to increase interest and help your audience grow.