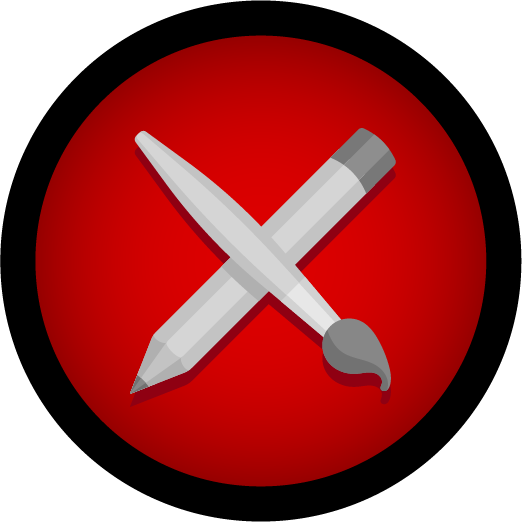 Because first impressions definitely matter.
Graphic Design has become a cornerstone of any modern marketing strategy. Digital marketing relies on effectively communicating with customers, and graphic design focuses on making sure that your communication is visually appealing, consistent, and easy for your customers to understand.
Pricing for our Graphic Design service can vary greatly depending on the size and scope of the design project.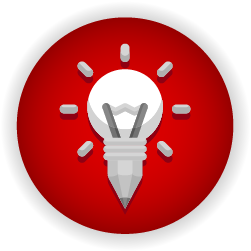 Often times your logo is the very first impression people get of your business. A poorly design logo has the risk of delivering a bad impression, and causing people to second-guess the quality of your good or service.  Excellent logo design inspires confidence in people that see it, and makes them want to learn more about your business.
While not as prevalent as they once were, stationery products like business cards, letterheads, and envelopes are still an important in presenting your business with professionalism and promoting your brand.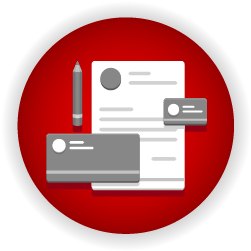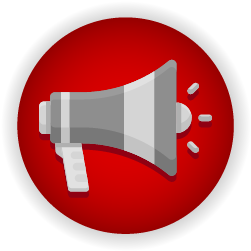 Beyond run-of-the-mill stationery, there are countless marketing projects like trade show displays,  branded swag, packaging, and more that require quality graphic design skill to have successful marketing results.