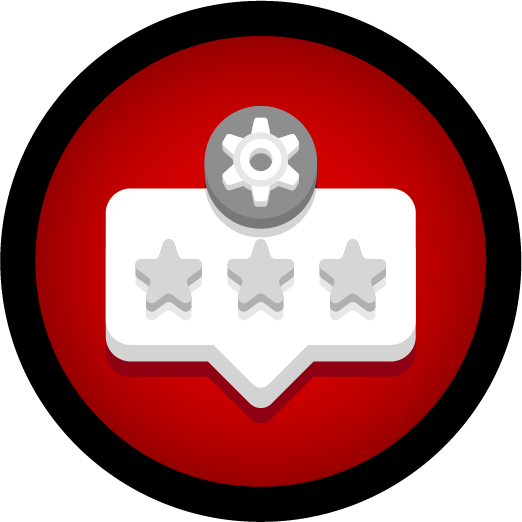 Online Company Reputation Management
Did you know 82% of consumers read online reviews for local businesses? And 48% only pay attention to reviews written within the past 2 weeks? Our reputation management services are focused on developing a consistent stream of new reviews. We also perform an in-depth audit of your Google My Business listing, as well as verify and build citations for your business in several relevant online directories to make it easier for customers to find you.
To get the best results from your Online Company Reputation Management plan it is best paired with Social Media Marketing to have another avenue to share your latest positive reviews, and Email Marketing for improving communication with your customers.
Pricing for our Reputation Management service starts at just $240/month.
REPUTATION MANAGEMENT SERVICES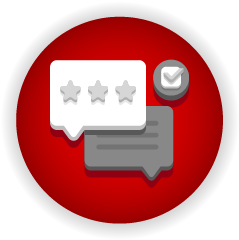 Review Generation & Management
A review generation campaign will help identify your most satisfied customers and encourage them to leave you positive reviews.  With your own client review dashboard, you'll be able to easily see new reviews from multiple sources, and directly reply to Google & Facebook reviews.  Positive reviews can also be showcased on your website to help increase leads and/or sales.
Your business information is submitted to multiple online directories, mobile apps, and map services.  We ensure your listing information is accurate, current, and available to potential customers using these popular directory services.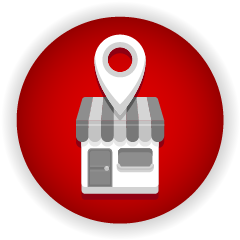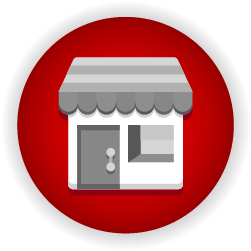 Google My Business Audits
Optimizing and tracking your Google My Business listing is one of the quickest ways to boost your local search rank.  This will also help identify the top directories in your location and industry, and identify listing opportunities your competitors are using that you aren't.