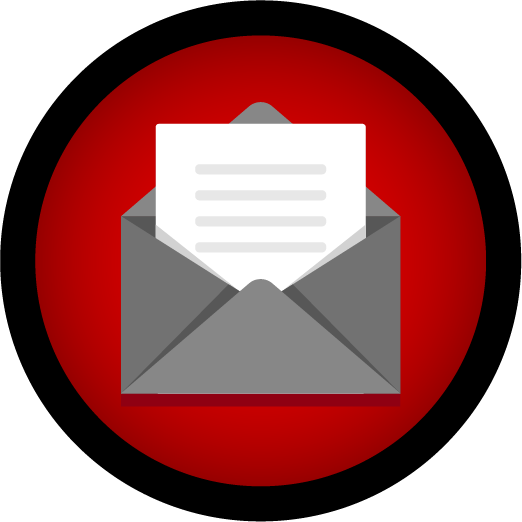 Email Marketing Campaigns
We make sure your emails are read, and avoid the SPAM folder!
Even though it was one of the earliest forms of digital marketing, email still remains one of the best ways to reach your customers. There are over 3.9 billion daily email users (roughly half the planet). Email marketing campaigns improve communication with your customers, increases their likelihood to make purchases, and increases customer retention.
To get the best results from your Email Marketing Service it is best paired with Content Marketing for high quality unique newsletters, and PPC Advertising for lead capturing and marketing automation.
Pricing for our Email Marketing plans starts at just $265/month.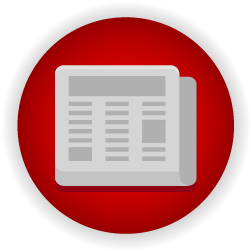 Email newsletters containing new blog posts, product launches, industry news, and promotions help keep customers thinking of your business and returning to your website. 81% of B2B marketers say their most used form of content marketing is email newsletters.
Transactional Emails improve the online shopping experience for your customers. They also provide a valuable opportunity for post-sale follow-ups and promotions.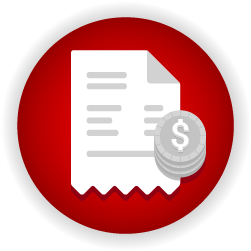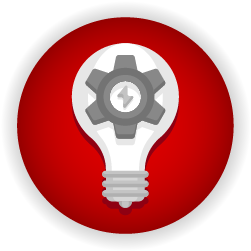 Automation allows for a whole new level of interaction with your customers.  Have a special birthday promotion automatically sent to customers on their b-day, create an online questionnaire that send varying emails to customers depending on how they respond, or have automated promotional emails sent to your most frequent (or maybe not-so-frequent) customers.
CRM (Customer Relationship Management)
The CRM included with your email marketing plan gives you an easy place to store customer information and organize your customer in a variety of ways. It's also possible to add other employees from your business and easily distribute customer interactions among multiple team members.