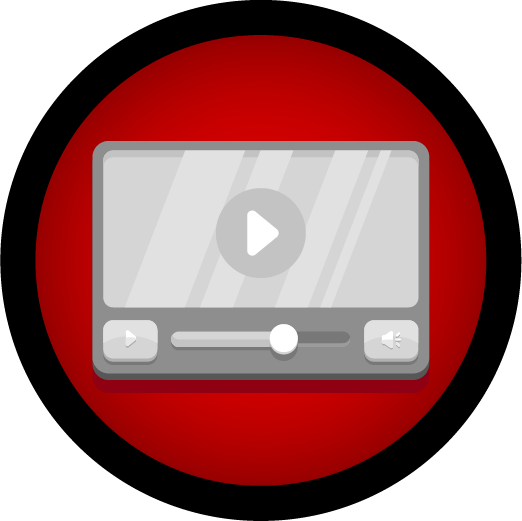 Video continues to be one of the most popular content formats on the web.
Two important things to know about video: everybody watches it, and people constantly want more of it. Recent studies show 85% of all internet users in the United States watched online video content monthly. And it's not all just for entertainment purposes! 54% of consumers want to see more video content from a brand or business they support.
Pricing for our Video Editing service can vary greatly depending on the duration and complexity of your video project.
Short explainer videos can be an excellent way to boost the performance of any product page. 90% of users say that seeing a video about a product is helpful in the decision-making process, and according to Forbes, 59% of executives prefer to watch a video rather than read text.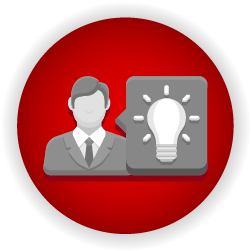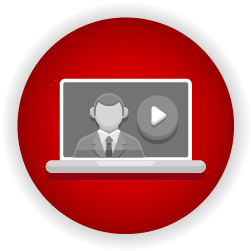 Why ad video to your content marketing strategy? For one it can greatly boost your website's SEO. Blog posts incorporating video attract 3x as many inbound links as blog posts without video.  That leads to video driving a 157% increase in organic traffic from search engine results.
Training videos can have multiple use cases.  You can have training videos produced for internal use, reducing training costs for new employees.  Training videos can also be sold as part of an online instructional program; there are entire businesses built around selling valuable knowledge in video format.